Sports Injuries
---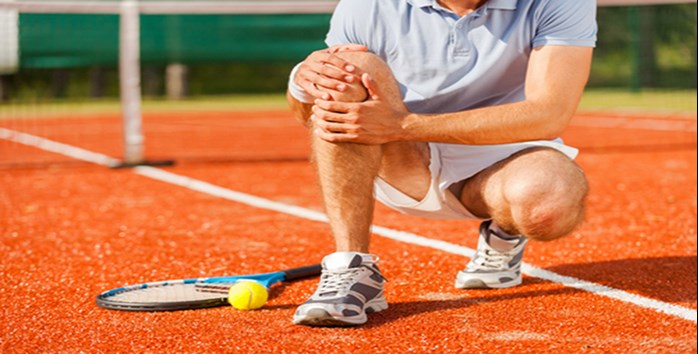 While we might associate sports injuries with the pros, the reality is that they can happen to even the most casual athletes who walk among us. From an organized team to a solo runner, it doesn't take much to pull a muscle, run into shin splints, or dislocate a shoulder.
Many sports injuries will heal on their own, with a combination of rest, ice, compression, and elevation, but some will require far more medical intervention than standard home remedies can provide. Physical therapy can not only help you manage your recovery, it can also potentially prevent permanent damage or recurring pain. A qualified physical therapist is trained in helping athletes recuperate so they can get back in the game.
Your treatment plan will be based on the severity of your injury and can include anything from general strength training to intense stretching. Some people will even see a sports physical therapist before they're injured in an effort to learn the techniques that will vastly reduce their chances of an injury in the first place.
It's easy to refrain from sports when you think about all the potential ways you can be hurt. Ankles can be sprained, knees can be twisted, and hip flexors can become strained. However, staying away from activity will only lead to loss of muscle strength, which is ultimately worse for your body. Seeing a qualified specialist after an injury can not only help you heal faster, but it can also be the key to keeping up with all your regularly scheduled activities. By improving your range of motion all while protecting your muscles from further stress, a physical therapist is known to work wonders for anyone who wants to remain in motion.